Loading ...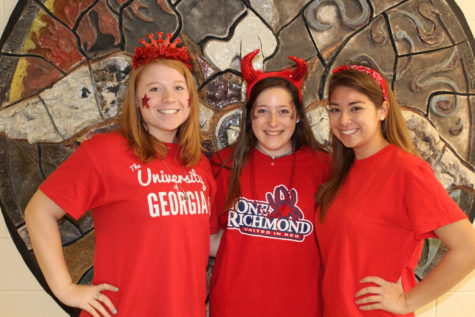 Ashley Manheim, Midlo Scoop Copy Editor
March 23, 2018
Midlo students came out dressed to impress the judges in the 2018 Spring Pep Rally on March 23, 2018, with every class sporting extremely spirited outfits. The freshmen brought a pop of color to the mix with bright blue;...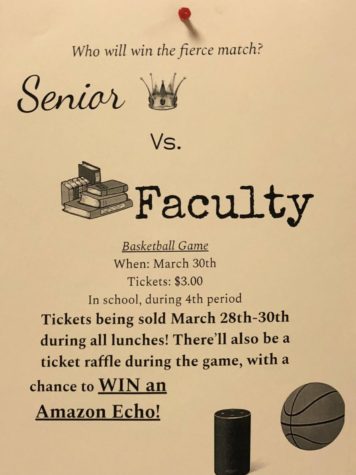 March 19, 2018
The 2018 senior class officers, with the help of the Senior Class Council, will host the annual Senior Faculty Basketball game on March, 30th, 2018, the last Friday before Spring Break. Be sure to buy your ticket to see ...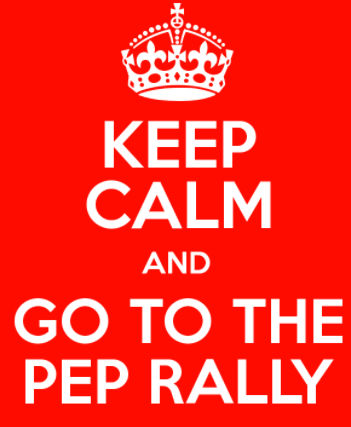 Katherine Krievs, Midlo Scoop Staff
March 19, 2018
The 2018 Spring Pep Rally will take place on Friday, March 23, 2018. The colors for each class are: Freshmen - Blue Sophomores - White Juniors - Black Seniors - Red Show your Midlo spirit!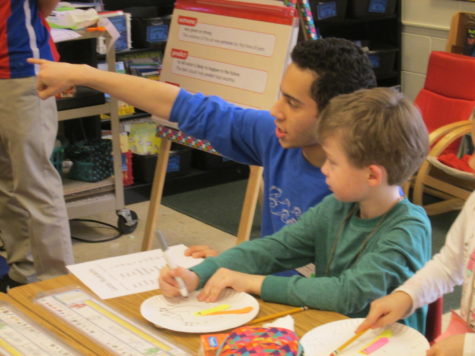 Midlo Students Teach Latin Basics
What do you get when you combine 45 Latin students and 9 classes of 1st graders at Watkins Elementary? ...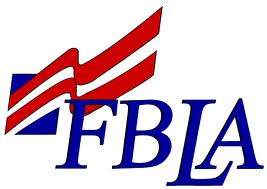 Midlo FBLA Dominates Regionals
On Wednesday, March 14, 2018, FBLA members gathered with Mrs. Yvonne Mullins during Midlo Morning to...